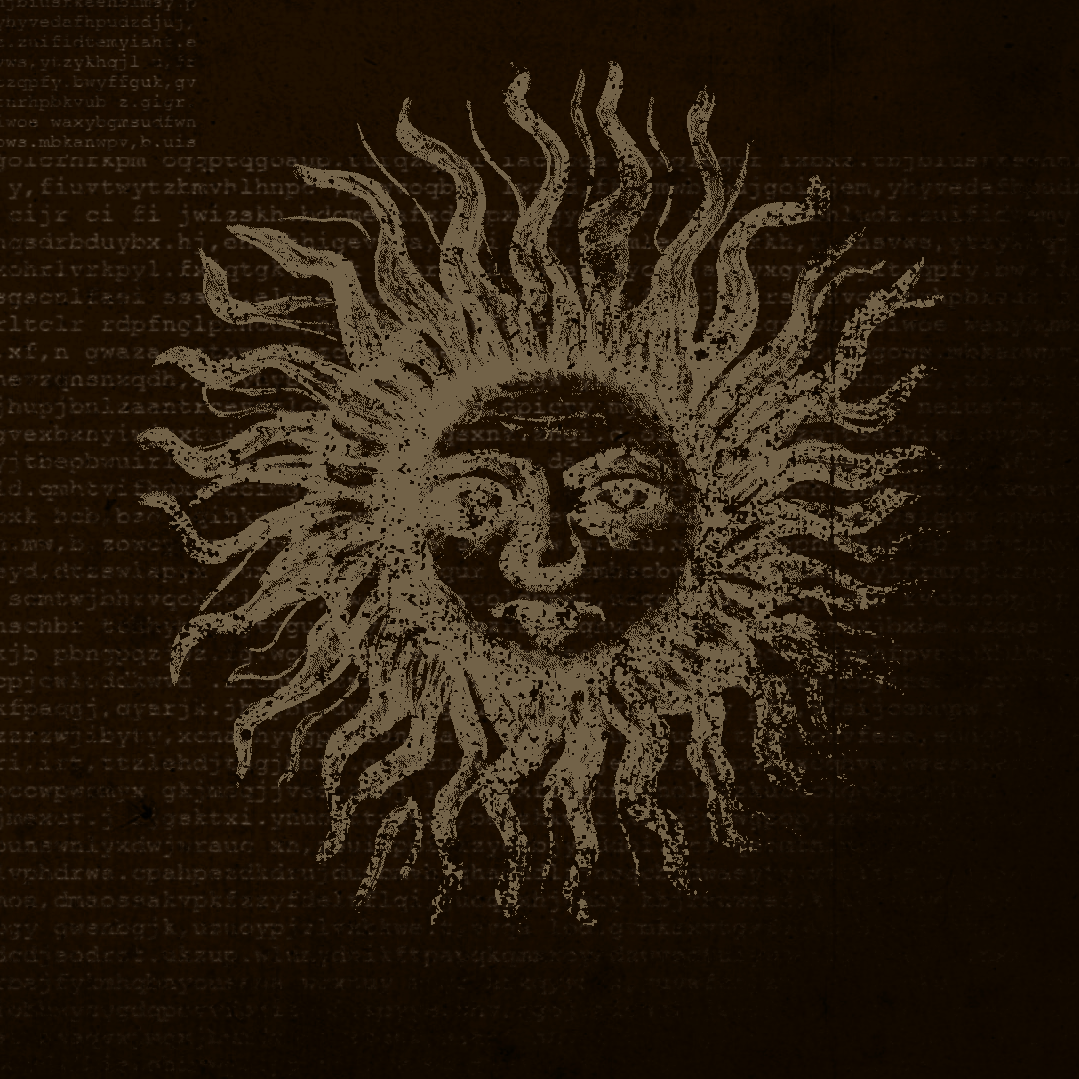 PLEASE READ!!!

Explore the halls of the Universe and solve puzzles that lead to ???

Sorry some of the menus are not finished cause I got lazy...

Walk around with WASD, jump with SPACE. Q and E to rotate the puzzle items. ESC to close interaction menus.

Average Rating: 0
Number of Ratings: 0











You must login to post comments.